Fair snipe launches
An innovative way to fair launch a token while still allowing for early buyers.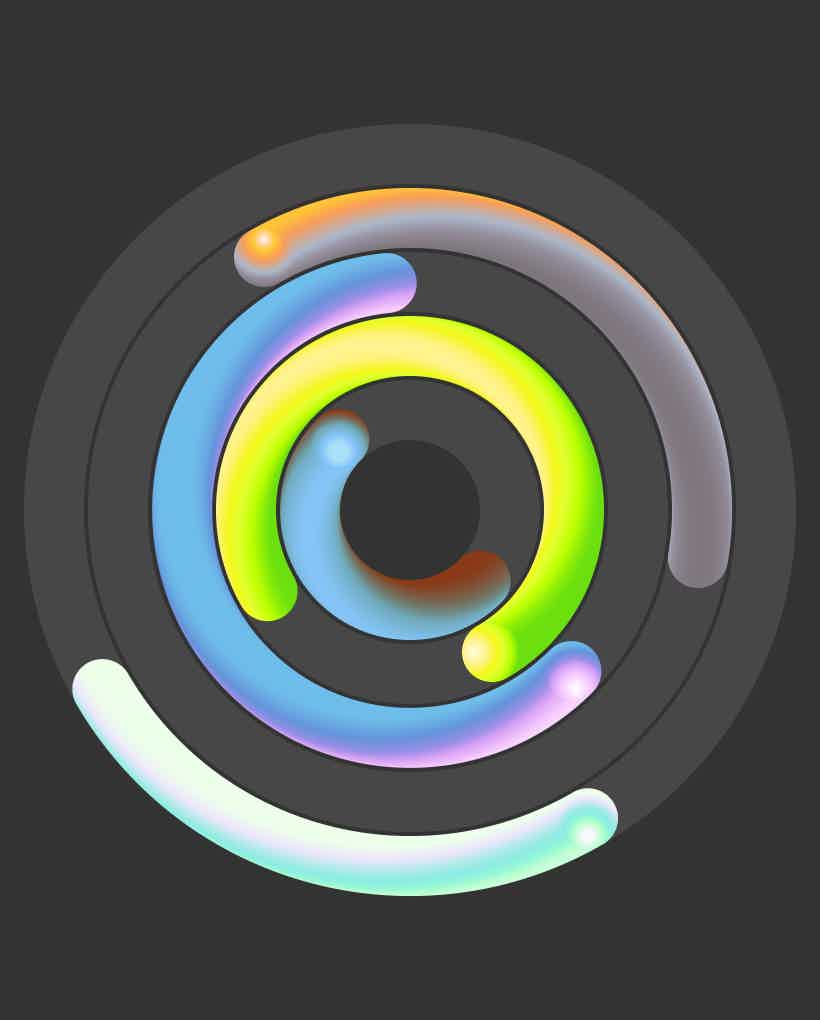 Users contribute to the pool
Everyone gets the same price
Token contract guardrails
Smooth launches with no dev needed. Inspire confidence with anti-rug protections.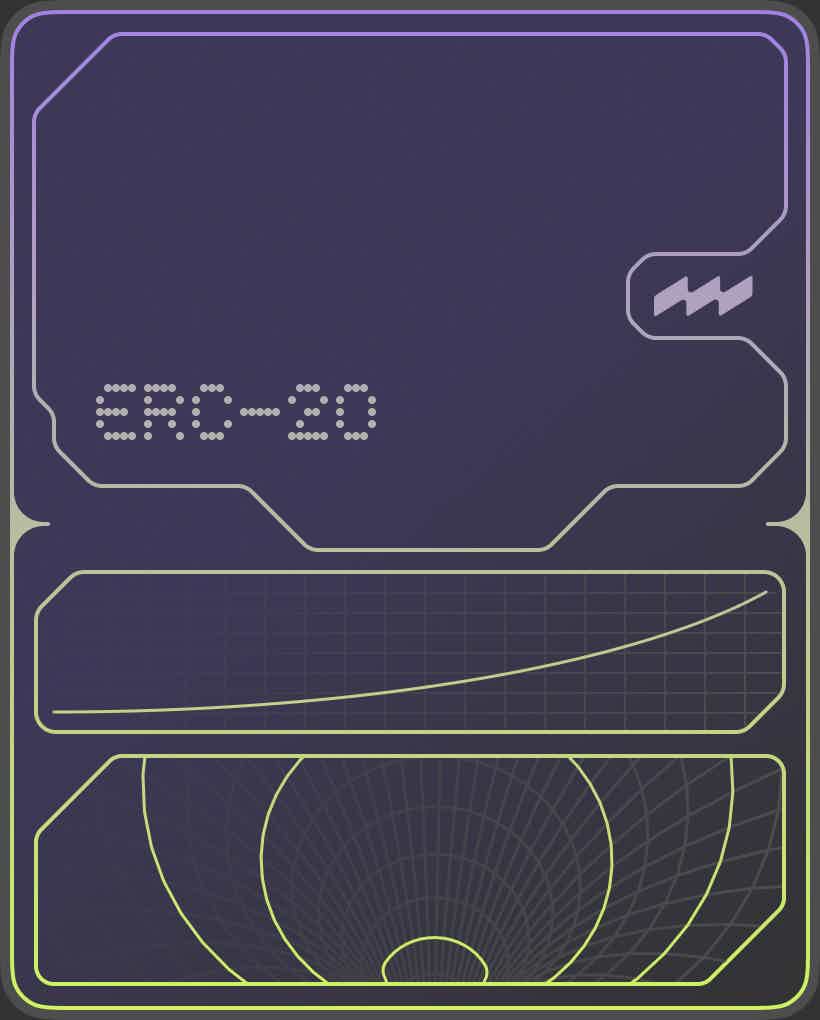 Guaranteed locked liquidity
Taxes can only be reduced
Beautiful coin profiles
Show off your token and let users dig into useful data in an intuitive way.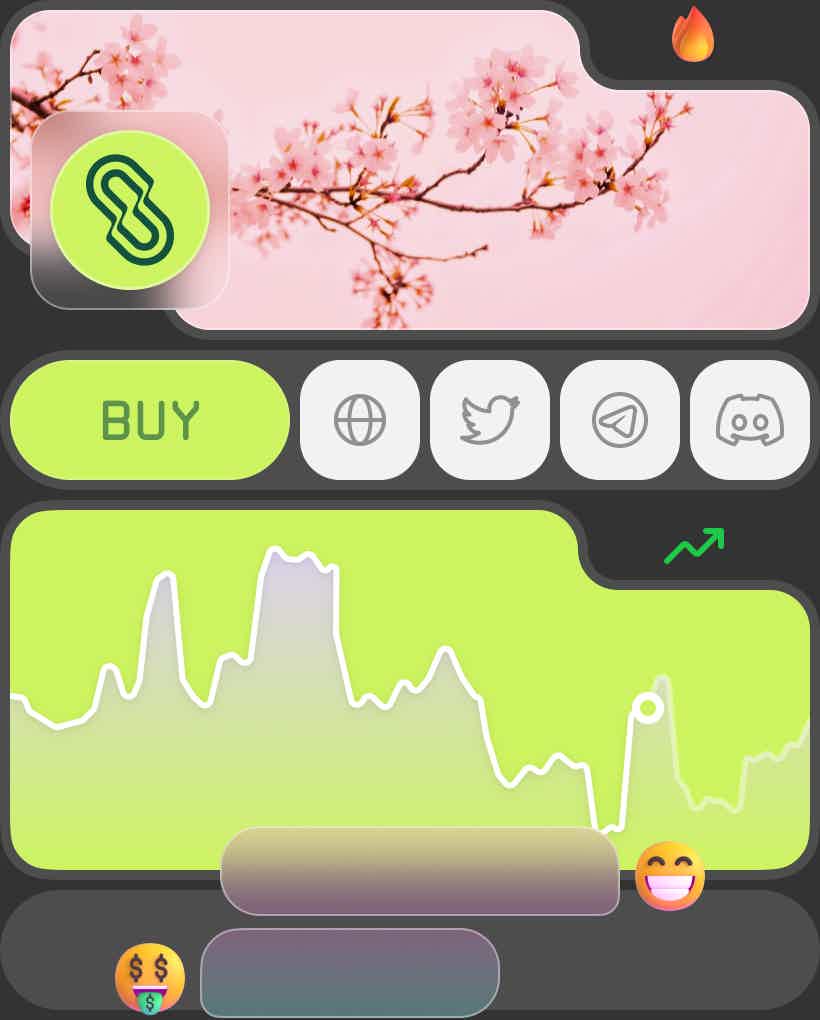 Community growth metrics
Advanced holder analysis